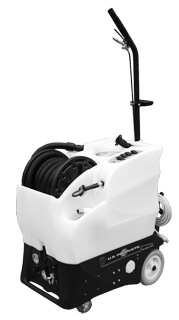 Commercial Carpeting Cleaning
Joy's Cleaning Services offers commercial carpet cleaning services for Bloomingdale, Chicago, and the surrounding areas.  Our professional carpet cleaners have years of experience designed to extend the life of your carpet flooring.  No spill or stain is too difficult to remove for our carpet cleaning experts. As a certified carpet cleaner, we recommend having your carpet deep cleaned at least once a year to ensure its longevity.. In fact, we only use the best equipment to ensure your rug stays looking and feeling new.  Our team of rug cleaners use the King Cobra portable machine to ensure each surface of your home is cleaned to your standards.
Commercial Carpet Cleaning Services
Vacuuming
Stain and Spot Carpet Cleaning
Pet Odor and Stain Cleaning
Deep Cleaning of Carpets
When you hire Joy's for all your commercial carpet cleaning needs, we will ensure your carpet or area rug is free of dust, allergens, and trapped soil.  Having your carpets cleaned by a professional carpet cleaning service will reduce the spread of germs, bacteria, and mold while removing stains and spots that are already present. As a professional carpet cleaning company, we know what type of carpet cleaning service your carpet specifically needs. Many homeowners will rent carpet cleaning equipment themselves, but do not always know how to clean their carpet properly. Our professional carpet cleaners have the knowledge and expertise to restore your carpet's original look while preventing future stains from happening by adding a carpet protectant.
If you have pets or a family with children, we do recommend getting your heavy traffic areas of your home cleaned as soon as you start to see more stains appearing.  It is important to remember that if you do not clean your carpets as often as you should, you will notice fading, stains, and fraying. If you have any special requests just let us know and we can accommodate to your carpet needs. Call the carpet cleaning experts of Joy's today to ensure your carpet stays looking new.